Cabo Pulmo
DIVE CABO PULMO
Friday, December 02 - Tuesday, December 06, 2022 - 9 Boat Dives
NATIONAL PARK AND MARINE
RESERVE
Cabo Pulmo is a tiny village just over an hour drive from San Jose del Cabo.
It feels like a very remote corner of the world where the mountains and the sea get together in a beautiful bay that has been protected from any kind of commercial fishing since 1995.
We will be diving 3 times a day in sites full of nutrient-rich water that is attractive to hundreds of marine creatures.
We will experience diving with Sea Lions and Bull sharks!
SUSTAINABLE TOURISTIC DEVELOPMENT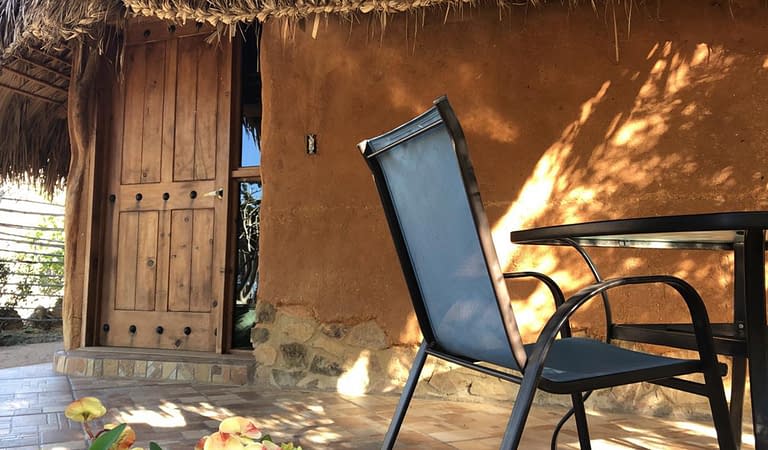 Thanks to the participation of the community, Cabo Pulmo became a great example for creating a truly sustainable touristic development.
There are no high-end hotels, the accommodations are mostly simple eco-cabanas run by locals. We will have fresh bread, hot coffee and a delicious homemade brunch waiting for us after the morning dives.
The fabulous diving is not the only spectacle in Cabo Pulmo. You will be energized when hiking the desert-like landscape surrounded by mountains and contemplating the amazing sunsets from atop the high hills. We will have an expert guide leading the way on these easygoing expeditions in the evenings.
5 DAY TRIP
3 DAYS SCUBA DIVING IN CABO PULMO
This trip is about exploring a remote dive destination and experiencing the Mexican countryside. If you love shark diving, nature experiences, diving with sea lions and great food, you need to join us on the adventure!
What is included:
4-night/ 5-day accommodation in shared eco-cabanas
Breakfast
9 boat dives
Guided Hikes
Round Trip Transfer from SJC Airport to Cabo Pulmo
Professional Crew
What is not included:
Airfare
Lunch, dinner or any extra meals
Gratuities for the crew
Non-listed items
Insurance
Equipment Rental is $25 per day
$500 Non-refundable deposit
Starting from
Availability: In Stock
Cabo Pulmo
0 reviews for MAR_202212021206